Why Join Pink Zebra
Whether you are looking to join a community, become your own boss, or earn extra income, Pink Zebra offers a direct sales opportunity to create a business that is "Uniquely Yours."
BUILD YOUR CONFIDENCE
Whether you have a fear of public speaking or leading a team, joining Pink Zebra can help build your confidence! Gain leadership skills and become more independent all while having fun.
JOIN A COMMUNITY
Our community of consultants has heart. We are proud to support single moms in need through our HEROES® program, providing free childcare to enable others time to succeed. Also, be proud to lead a team of Zeebs, becoming a leader along the way.
YOUR TIME
Make your business work for your schedule and lifestyle, working when you want and how much you want. There are many ways to generate sales on your own time: in-home parties, online sales, Parties- on-the-Go, social media events and more. You choose what you wanna do!
EARN EXTRA!
Each season we create exciting new products that are sure to impress. Earn up to a 35% commission based on your sales. As you grow your team, earn a generous leadership commission on top of your earnings!
Previous
Next
PLUS...
Come along and meet us at Regional Rallies and the Family Reunion to view new product releases, participate in business training, grow your network, celebrate milestones, and more!
CHOOSE A KIT
STARTER KIT
$129 USD / $159 CAD
Value of $461 USD / $590 CAD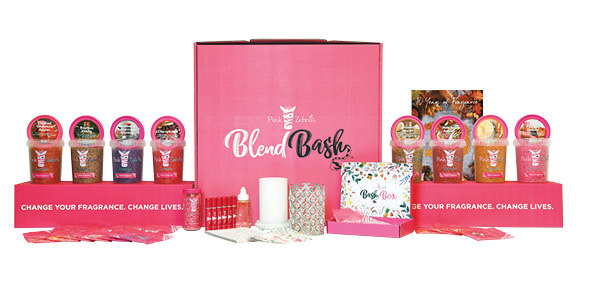 DELUXE KIT
$199 USD / $229 CAD
Value of $567 USD / $726 CAD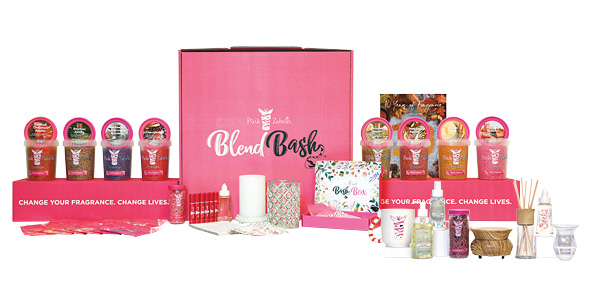 STARTER KIT
$129 USD / $159 CAD
Value of $461 USD / $590 CAD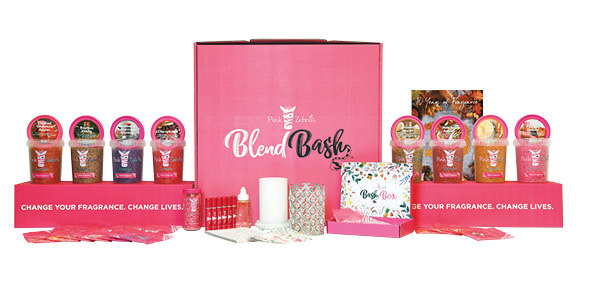 DELUXE KIT
$199 USD / $229 CAD
Value of $567 USD / $726 CAD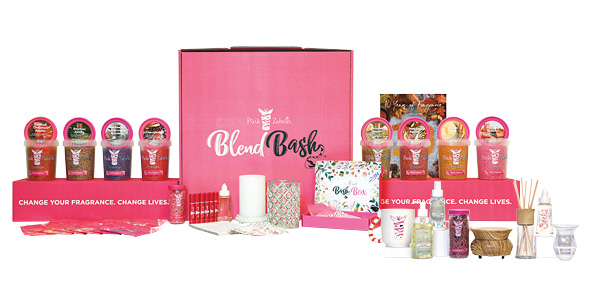 DON'T JUST TAKE OUR WORD FOR IT
"I've made lifelong friends, been blessed with an amazing team, earned incentive trips, traveled to exotic locations, earned jewelry, awards, and iPad and have had the honor of speaking at company events." – Executive Director
"PZ has encouraged me to embrace the unique Diva that I am, given me purpose and passion, and forced me out of my comfort zone. I am stronger, more confident, and more vivacious thanks to Pink Zebra!" – Director
"Pink Zebra is changing lives every day. It has given my family a life I never dreamed existed. I know Pink Zebra can change yours too! Believe in signs? This is it!" – Executive Director
Previous
Next