How Our
Products Work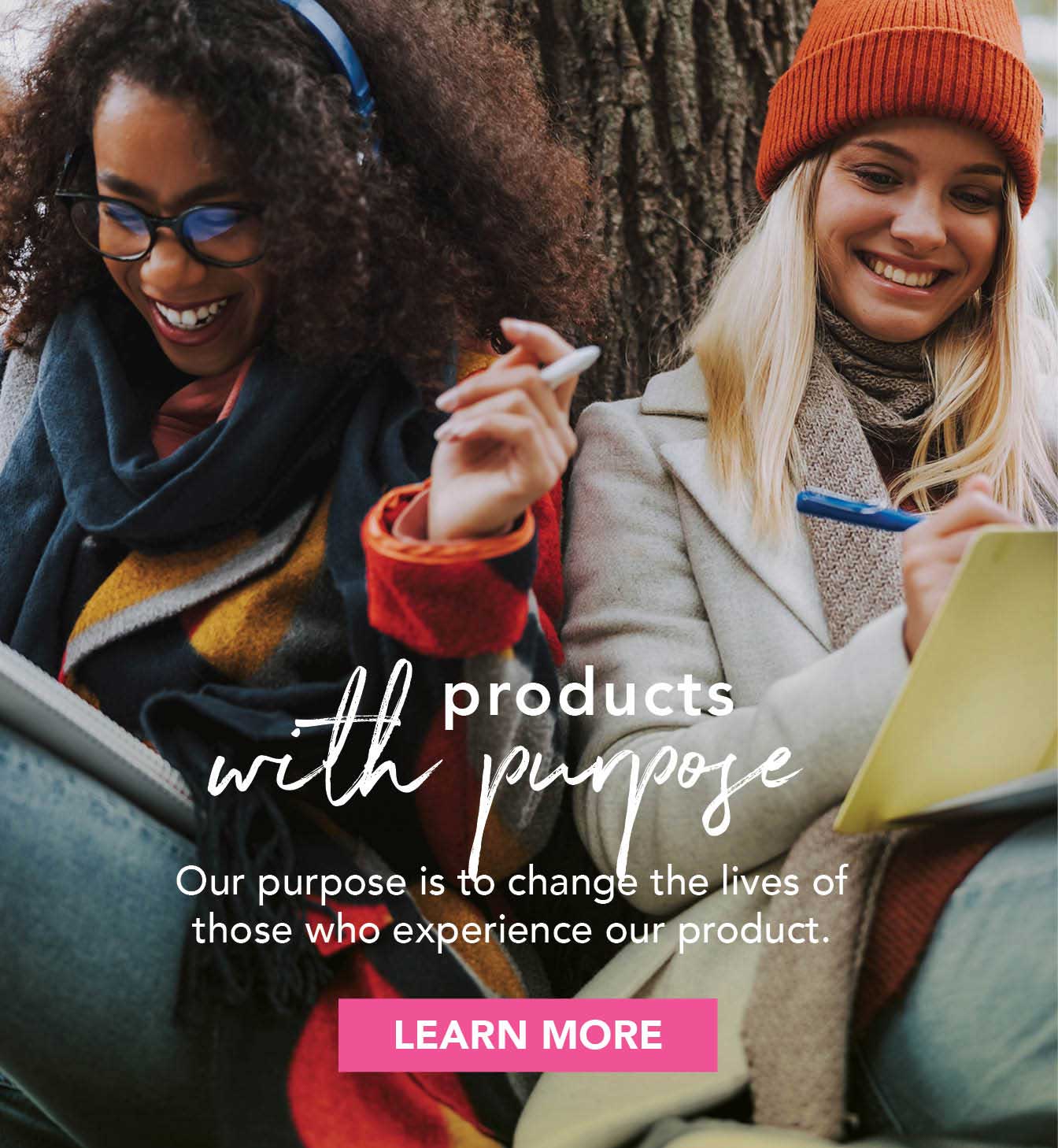 Host A Blend Bash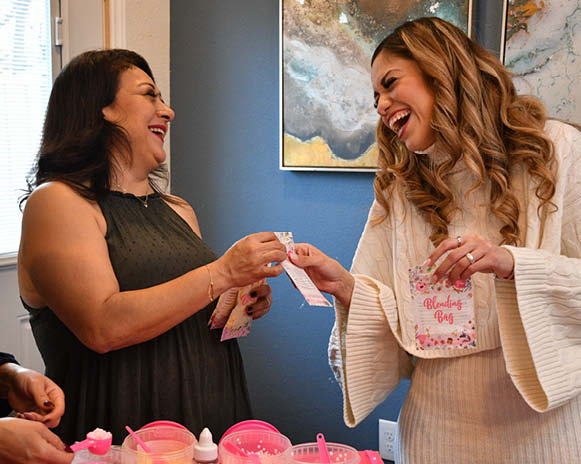 Host a Blend Bash
Discover new fragrances by Hosting a Pink Zebra Blend Bash! A Blend Bash is everything you need to have a fragrance blending party and earn free Rewards! Contact a Consultant to learn more.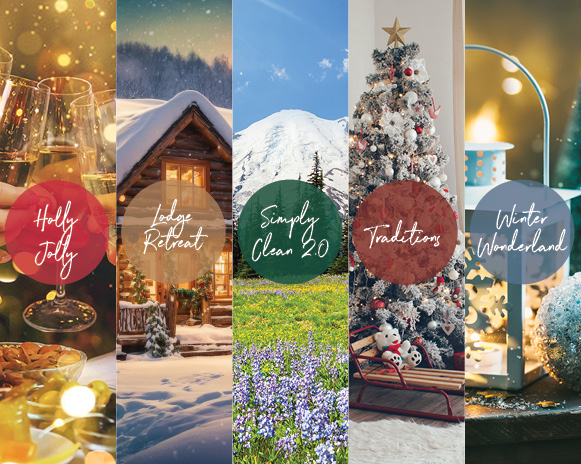 Choose from 5 Themes
Work with your Consultant to select a date, theme and party location, then send evites to party guests. Blend Bash themes include: Endless Summer, Fall Fest, Simply Clean, The Final Hoorah and Timeless Classics.
JOIN